Haíley Evening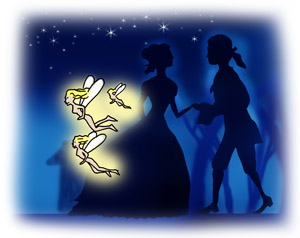 I was cold.
I was bleading.
I saw blod.
I thought I died.

But he came.
My nights saverer.
And his name was Keith

He was beutiful.
He was cold.
His eye's where red.
He looked like an angel.
He told me that it's going to be OK.
He kissed me on my chic.
He caried me to his house.

After some weeeks, I started to love him.

We were togehter.

Hailey and Keith.

He told me what I was.

We where vampires.

Skriven av WoodWoolf, 12 år från linköping.